Friends, family, comrades, loved ones…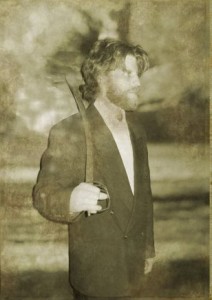 On April 3rd, 2015 a great sorrow came upon us in which words may fail at describing. Our beloved Mike has passed from this world and into the next.
This site may become a modest attempt to collect and share his writings, pictures, and memories.
Mike would want us continue, our efforts not to be halted. For each of us not to walk alone but for us to find life again in each other. From this place we must draw the strength to fight on.
Messages of love and support are encouraged.